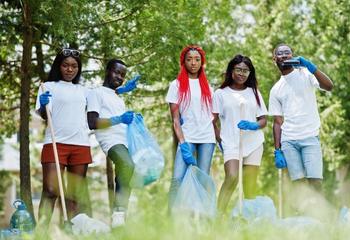 The Africa Centre Civic Participation project is the rst ethnic minority organisations that engaged in political education in Ireland before the 2004 citizenship referendum and subse- quent local and national elections.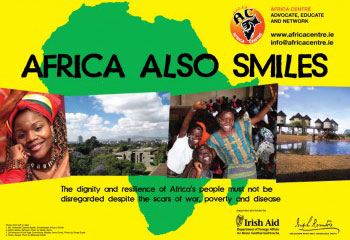 Our Campaign and Advocacy Programme works with commu- nities and schools in promoting the positive side of Africa, but also how issues in Africa can be linked to those in Ireland and in Europe as a whole.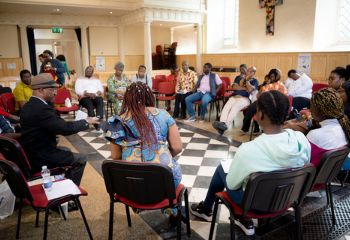 Intercultural Youth Society
The Intercultural Youth Society is a project of the Africa Centre. This project aims to bring youths from diverse back- grounds together to discuss issues that affect them,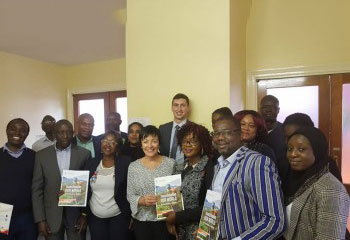 Africa Centre has made series of policy submissions to numerous government departments in Ireland and have participated in different fora and conferences in Europe and in Africa,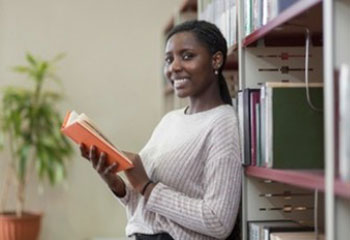 Africa Centre in the last many years has produced numerous materials on civic education, development education, integration and inclusion for individuals, communities and on topical issues.